Bella Gourmet Pizzeria   Newington,CT

We at Bella Pizza use only the finest ingredients in all our foods. Our small independant pizzeria is a lot different than the big chain pizzerias. Come on in and let us prove it to you!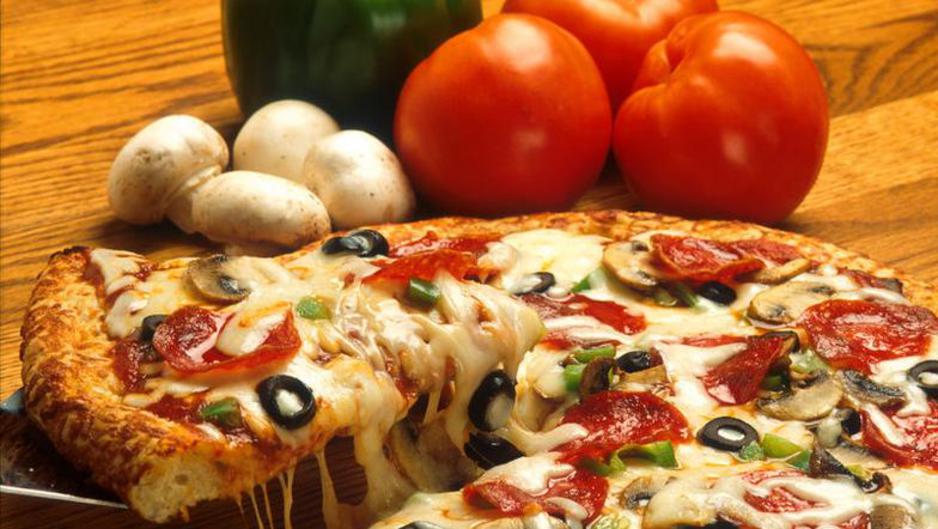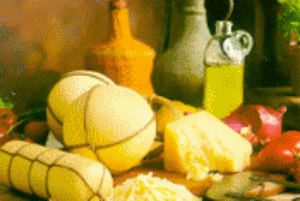 Monday - Closed

Tues. - Sat. 11:00 A.M. - 9:00 P.M.

Sunday - 2:00 P.M. - 8:00 P.M.

OUR LOCATION

125 Fenn Rd.       Newington, CT

Tel. (860) 667-0330

MENU COMING SOON!!!